---
sponsors
RECRUIT A STUDENT
Recruit a Student is, as the name already implies, a recruitment agency specifically for students. They have vacancies in all kinds of work fields for Dutch and international students. A few examples of branches where they are active are healthcare, IT, technical jobs, automotive, business and finance. Moreover, they offer help with applying for jobs. You can sign up if you want to be kept up-to-date about their newest vacancies.
---
DISCOUNTS
SPINOZA / DR. WATSON
Spinoza is a pleasant restaurant in Leeuwarden for everyone: whether you want to enjoy a more traditional dinner or rather choose a vegan one, for if you are up for theatre dining or when you would like to have a cocktail night in their secret cocktail basement (called Dr. Watson). Good news if you are an NCF member: you get a 20% discount at Spinoza and Dr. Watson if you show your proof of membership there!

---

BARREVOETS
Barrevoets is a lunch and coffee café in Leeuwarden, but you can also come there for a drink and a snack in the afternoon (a borrel :)). And again good news for all NCF members: just like at Spinoza and Dr.Watson, you can get a 20% discount at this cafe.
---

KNAEK

Knaek is an organisation where students can get discounts at many different restaurants, stores and webshops. The only thing you need to do is register on their website. But, you can get your free Knaek pass if you contact the External Affairs Officer!
---
STUDENT FOCUSED / INSTITUTIONAL ORGANISATIONS
UCSRN
UCSRN is an overarching organisation of all University Colleges in the Netherlands. It is a platform to share knowledge, organise events and discuss national matters. They organise different kinds of events for their members, including two bigger and famous yearly events: Spotlight and Tournament. For sharing this knowledge and organising the events, UCSRN has two committees: a social and an academic committee. In the end, their goal is to connect Liberal Arts and Sciences students and voice their opinions on a national and international level.
LEEUWARDEN STUDENT CITY

The mission of Stichting Leeuwarden Student City (LSC) is to "enthral and bind" students in and around Leeuwarden. LSC organises activities for and with students, has a central information function to link students and organisations and is increasingly being asked in the role of participant or partner. Moreover, Leeuwarden is more and more trying to become a student city, having student participation high on the agenda. LSC contributes to the development of the brand and image of Leeuwarden as a student city.
---
IBOS
The IBOS board represents all the student- and study-associations in Leeuwarden. From a neutral position they pursue all the ambitions of the individual associations. This mainly concerns being in contact with external parties such as the municipality, the police, student organizations of education institutions and companies. In addition, the IBOS sets out yearly targets to enhance Leeuwarden its appeal for students in close collaboration with all the IBOS partners.
---
CAERUS STUDY ASSOCIATION

Caerus Study Association is the official SA of the University College Groningen (UCG ), with its students deriving from the Liberal Arts and Sciences Bsc. Their study association lies at the heart of the UCG community and offers a great way to connect with people at UCG. NCF and Caerus meet on a sporadic basis to discuss relevant matters. Caerus has been a big inspiration in the way NCF has been structured.
---
WETSUS
Wetsus is a European centre of excellence for sustainable water technology. It is an inspiring and multidisciplinary collaboration between companies and research institutes from all over Europe in Wetsus, resulting in innovations that contribute significantly to the solution of the global water problems. Wetsus' scientific research program is defined by the private and public water sector and conducted by leading universities. 
Wetsus is part of WaterCampus Leeuwarden, the physical core of the Dutch water technology sector. WaterCampus stimulates cooperation between (inter)national businesses, knowledge institutes and governments within the water technology sector, in order to create synergy for world class innovation, education and entrepreneurship.
---

JONGE KLIMAATBEWEGING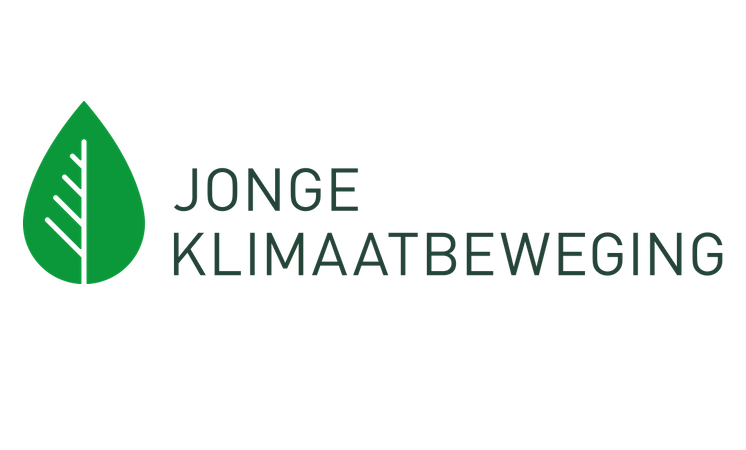 The Jonge Klimaatbeweging (Young Climate movement) is a Dutch organisation that represents the voice of the youth in the climate debate on behalf of more than fifty youth organisations. They try to influence climate and environmental policies by being in conversation with politicians and holding campaigns. 


---
EVENT PLACES 
NEUSHOORN
Neushoorn is a foundation for pop culture, which is literally and figuratively giving a platform for talent development. It is a place where we are able to host large scale events, such as the yearly gala.
---

IN DE BROUWERIJ
In de Brouwerij is a Grand Café, Hotel and Brewery in Leeuwarden. They give us a platform for events and fun evenings.


---
OTHER PARTNERS 
---
HERE & NOW
HERE & NOW is an online personal recommendation-based cultural agenda for internationals in the North of the Netherlands. First developed and launched in the city of Groningen, Here & Now has now been adapted to the whole of the Northern Netherlands. With a great focus on different provinces, our intention is to connect locals, internationals and tourists to the diverse cultural life of the North!
The Here & Now project focuses on promoting the cultural life of the Northern Netherlands by searching and publishing different types of events on our cultural agenda. The events can be from music, movies, exhibitions, art, performance, theater to cozy hobby meetups, vintage sales and informal gatherings. With the help of our stakeholders and partners, the Here & Now project is growing and facilitating the cultural life of internationals and Dutch people at its best.
You can submit your relevant online/offline events on our online agenda.
---

AMELANDER BROUWERIJ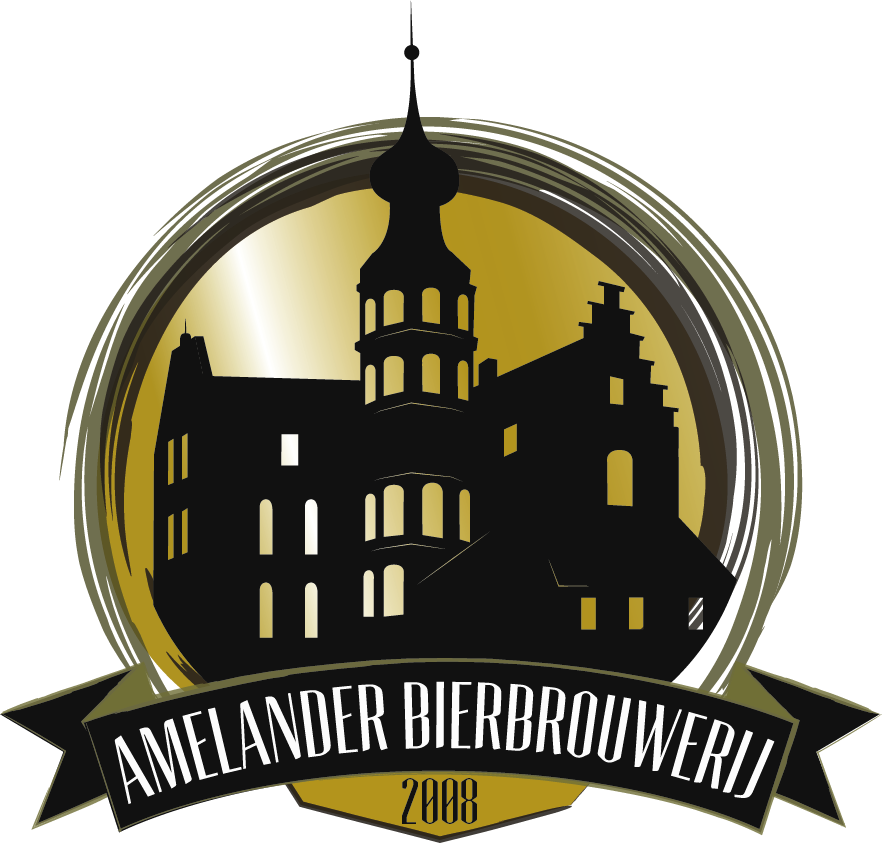 This brewery on one of the Wadden Islands is amazing for beer tastings. A perfect opportunity for our Crafts Beer Committee!
---