Sponsors & Discounts

KENONZ 
Kenonz is a secondment agency for jobs in the public sector. Their Dutch vacancies are a good opportunity for a first job in this sector, while working in a fun team with mostly young people. 
Gaan we samen het avontuur aan?
Geef je carrière een kick-start met het Kenonz Traineeship. Grenzen verleggen, leren door te doen, vallen en weer opstaan, alles uit jezelf halen en het belangrijkste; plezier hebben in wat je doet. Dat is het Kenonz Traineeship.
In 2013 begon Kenonz met drie bureaus in de schuur van onze eigenaar Gouke. Inmiddels al 10 jaar een begrip bij de Nederlandse overheid!
Kenonz Detachering heeft meer dan 200 publieke opdrachtgevers zoals gemeenten, provincies, waterschappen, veiligheidsregio's, omgevingsdiensten en de Rijksoverheid. We detacheren onze professionals, die verspreid zijn over het hele land, bij onze opdrachtgevers. Maar we zijn nog veel meer. Niet alleen op professioneel vlak leren we elkaar graag goed kennen. Samen sporten, borrelen, ontspannen doen we ook graag. Bij Kenonz kom je terecht in een hecht team van collega's. We lopen graag voorop, zijn ambitieus, betrokken bij elkaar en serieus in wat we doen. Pas jij hier perfect tussen? Dat komt goed uit. We zijn namelijk doorlopend op zoek naar talentvolle starters zoals jij! Meer weten? https://www.kenonz.nl/diensten/traineeship/
---
Y'NE SINNE FARM 
Y'ne Sinne Farm literally means 'the farm in the sun'. It is a small-scale market garden in the centre of Fryslân which focuses on growing harvest hand in hand with nature. 
All the vegetables are grown organically, so without artificial fertiliser, heated greenhouse or pesticides.  Moreover, they try to optimise the soil, so the harvest will thrive. 
Would you be interested in local, fresh, organic and delicious vegetables every week? Y'ne Sinne Farm is coming to our university weekly and provides harvest shares for 10 euros!  Moreover, you can weekly get a bag of potatoes and onions for free if you are an NCF member. 
Want to know more about this partnership or sign-up? Approach the external affairs officer! 
---
SPINOZA / DR. WATSON
Spinoza is a pleasant restaurant in Leeuwarden for everyone: whether you want to enjoy a more traditional dinner or rather choose a vegan one, for if you are up for theatre dining or when you would like to have a cocktail night in their secret cocktail basement (called Dr. Watson). Good news if you are an NCF member: you get a 20% discount at Spinoza and Dr. Watson if you show your proof of membership there!
---

BARREVOETS
Barrevoets is a lunch and coffee café in Leeuwarden, but you can also come there for a drink and a snack in the afternoon (a borrel :)). And again good news for all NCF members: just like at Spinoza and Dr.Watson, you can get a 20% discount at this cafe.
---

KNAEK

Knaek is an organisation where students can get discounts at many different restaurants, stores and webshops. The only thing you need to do is register on their website. But, you can get your free Knaek pass if you contact the External Affairs Officer!
---
STUDENT FOCUSED / INSTITUTIONAL ORGANISATIONS
UCSRN
UCSRN is an overarching organisation of all University Colleges in the Netherlands. It is a platform to share knowledge, organise events and discuss national matters. They organise different kinds of events for their members, including two bigger and famous yearly events: Spotlight and Tournament. For sharing this knowledge and organising the events, UCSRN has two committees: a social and an academic committee. In the end, their goal is to connect Liberal Arts and Sciences students and voice their opinions on a national and international level.
---
STUDENTEN VOOR MORGEN

Studenten voor Morgen (Students for Tomorrow) is a student network which strives for a more sustainable higher education. They organise events, stimulate cooperations between different members and make their voice heard for a more sustainable future. 
---
LEEUWARDEN STUDENT CITY

The mission of Stichting Leeuwarden Student City (LSC) is to "enthral and bind" students in and around Leeuwarden. LSC organises activities for and with students, has a central information function to link students and organisations and is increasingly being asked in the role of participant or partner. Moreover, Leeuwarden is more and more trying to become a student city, having student participation high on the agenda. LSC contributes to the development of the brand and image of Leeuwarden as a student city.
---
IBOS
The IBOS board represents all the student- and study-associations in Leeuwarden. From a neutral position they pursue all the ambitions of the individual associations. This mainly concerns being in contact with external parties such as the municipality, the police, student organizations of education institutions and companies. In addition, the IBOS sets out yearly targets to enhance Leeuwarden its appeal for students in close collaboration with all the IBOS partners.
---
CAERUS STUDY ASSOCIATION

Caerus Study Association is the official SA of the University College Groningen (UCG ), with its students deriving from the Liberal Arts and Sciences Bsc. Their study association lies at the heart of the UCG community and offers a great way to connect with people at UCG. NCF and Caerus meet on a sporadic basis to discuss relevant matters. Caerus has been a big inspiration in the way NCF has been structured.
---
OTHER PARTNERS 
---
AMELANDER BROUWERIJ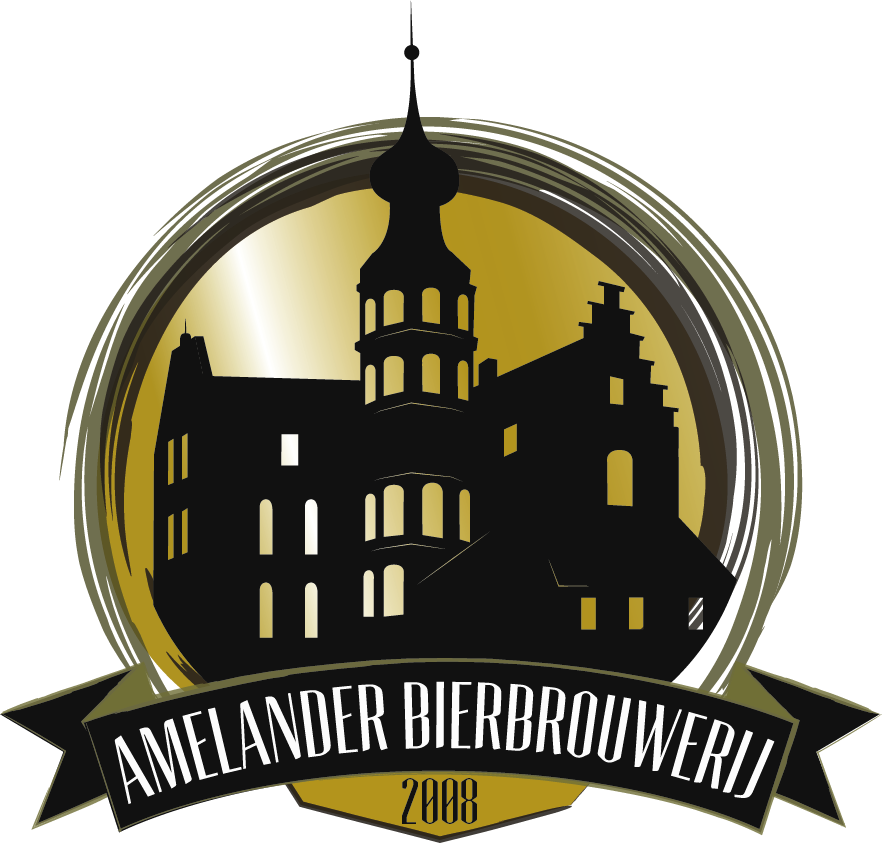 This brewery on one of the Wadden Islands is amazing for beer tastings. A perfect opportunity for our Crafts Beer Committee!
---
NEUSHOORN
Located on the Ruiterskwartier, near the cinema and across from the theater, you'll find Neushoorn: Leeuwarden's music hall and event venue. With three different halls, it's the biggest pop music venue in Friesland. Here you can see well known artists from the Netherlands and abroad with their live shows from all different genres. There are also big club nights from house and techno events to latin music, electro and amapiano: Something for everybody!
In the cafe, you can join in on the most absurd and fun events on Thursdays, like 'Discosjoelen' and 'Kutzooibingo', grab an instrument and play along in the jam sessions or visit some improv comedy. On Friday the Neushoorn Cafe offers you the best new and alternative bands and artists to discover and on Saturday you can dance the night away with the hottest rhythms and beats from (local) DJ's. Neushoorn stimulates arts and (pop) culture in the region and is keen on getting people involved, so you can also contribute in the organization of events, show your art here of you can work at Neushoorn as a volunteer during events.
---
The Jonge Klimaatbeweging 
The Jonge Klimaatbeweging (Youth Climate Movement) represents the voice of young people in the climate debate on behalf of more than sixty diverse youth organizations. Through engaging with politicians and running campaigns, we aim to influence climate and sustainability policies. The Jonge Klimaatbeweging is built on a clear idea: young people deserve a say in shaping their own sustainable future. We are the generation that will have to live with the consequences of climate change. The decisions made today determine what the world of tomorrow will look like. However, in our society, the world of tomorrow is in the hands of today's politicians, policymakers, and businesses. That's precisely why it's essential for our voice to be heard. The need for climate action isn't a matter of left or right, progressive or conservative. We inclusively involve everyone in the transition to a more sustainable world. If you want to know more or want to join, take a look at jongeklimaatbeweging.nl!