NCF is always on the lookout to make student life in Leeuwarden a little bit more affordable for its members. And let's be honest, who doesn't like a good discount! If you have any interesting recommendations for discounts, please contact the external affairs officer.
Where to find your Proof of Membership:
Log in

Click on NCF Membership

Click on Proof of Membership
---
Current discounts:
Barrevoets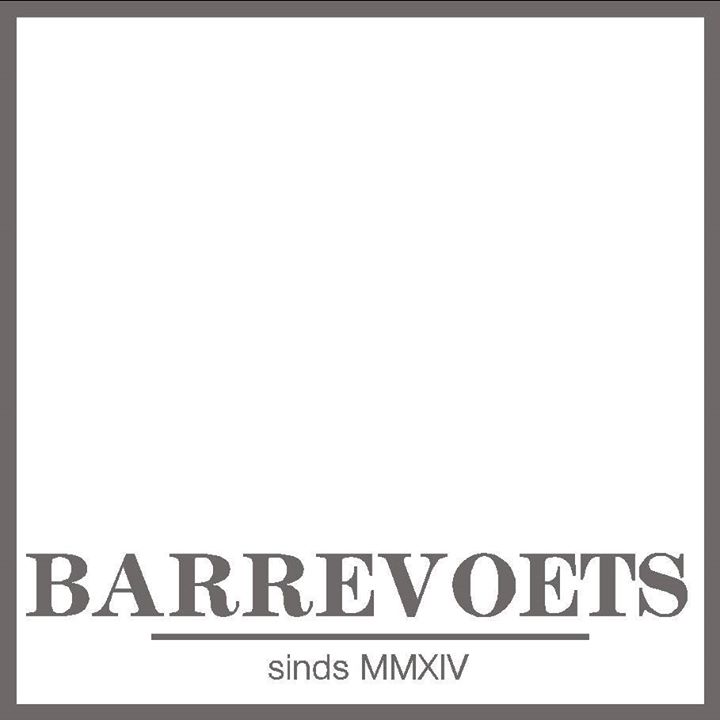 At Barrevoets, members of NCF can get a 20% discount on food, snacks and drinks.
The restaurant offers lunch, coffee and other drinks. There are many vegan options!
---
Spinoza & Dr. Watson

At Spinoza & Dr. Watson, members of NCF can get a 20% discount on food, snacks and drinks. 
Spinoza is a restaurant. They offer many vegan options. Dr. Watson is a speakeasy bar. Its exact location is not public – you will have to find it yourself. The bar offers cocktails as well as a changing menu.
---
Meghan is Mindful | Mindfulness
You never give yourself permission to take a break. You always feel like you've got something to do and you cannot relax. You have the word 'stress' written on your forehead. You are constantly in your head and worrying about life. Sounds like you? You need to start meditating! 
I created the online platform Meditation for Students especially for students like you. On this platform, you can learn to meditate in your own time when you feel like you have the space for it. 
You can now get a 50% discount to get access to the platform! Use the code MEDFORSTUDNCF at the checkout on my website. I can't wait to see you there! 
~ Love Meghan
---
Knaek
Knaek is the ultimate student discount app useable throughout the entirety of The Netherlands and is also useful online. Ask the external affairs officer about a Knaek Pass to obtain your own personal one. So when you are ordering that next pizza or cocktail, check the Knaek website if you can score some nice discounts!